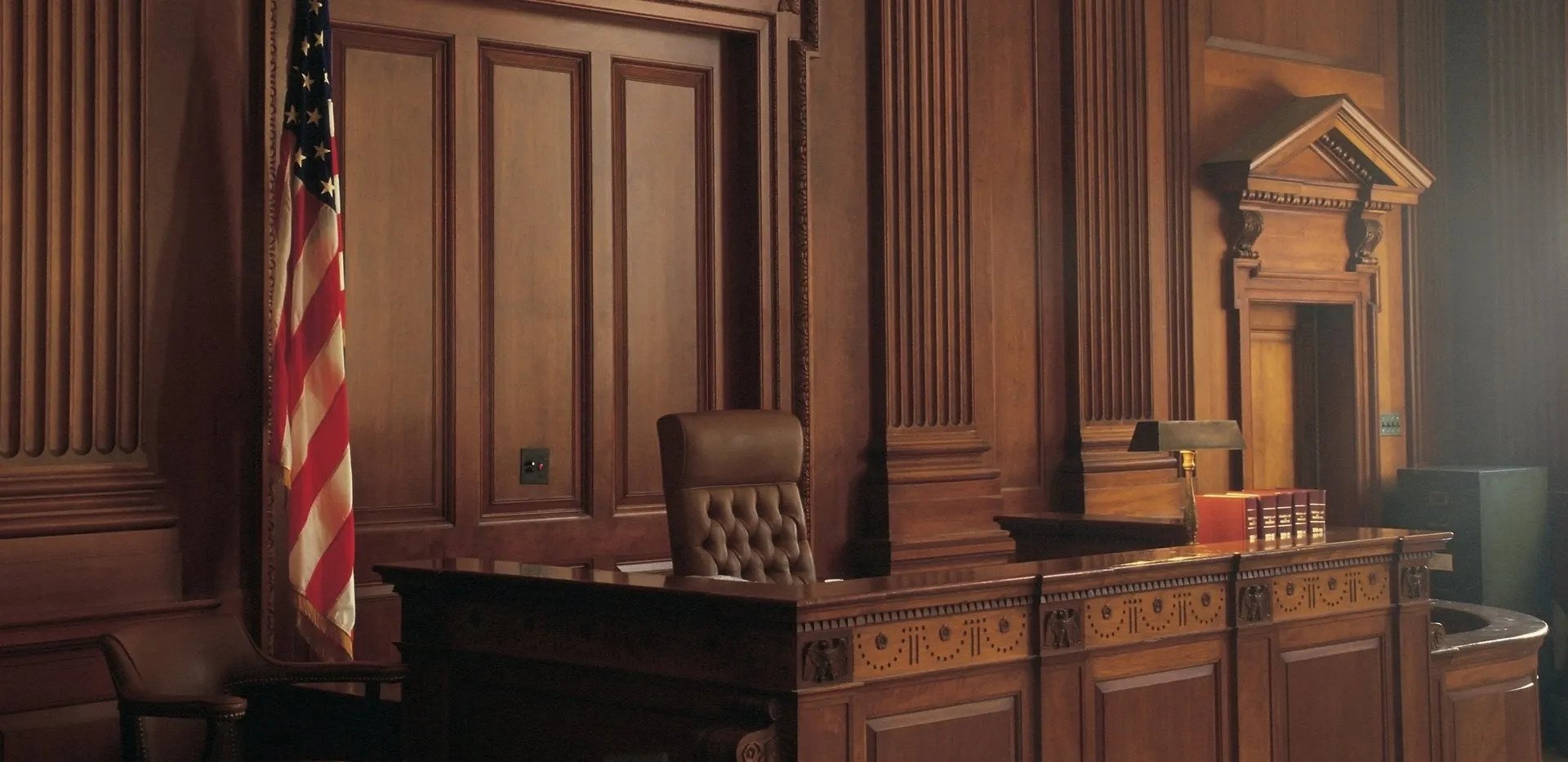 Complete Court Reporting Services
---
Accurate and Timely Court Reporting Services
---
You can make use of our wireless internet connection and conference room at no additional charge. You can learn more about the quality services offered here.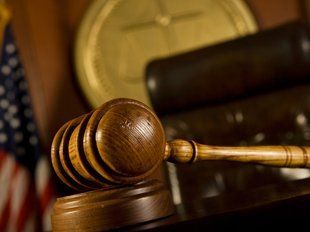 While the firm was established in 2006, we carry over 2 decades of experience in the legal field. Call the experts at Janet McBride Court Reporting today for superior court reporting services!
Certified Court Reporters
---
Our court reporters are certified by the State of Louisiana, so you can be sure that the work is being handled by the right people. Browse our website for more details about the services we offer.
Benefit From the Right Support in Your Legal Case
---
Janet McBride Court Reporting, located in Ruston, LA, can support you with your court reporting needs, which are highly accurate, prompt, and diverse.
We understand the high demands that the legal profession requires, and we are committed to providing prompt and professional court reporting services to you and your firm.
Our office is located in Ruston, LA and provides service to all of the North Louisiana area. In addition to word indexing, condensed transcripts, e-mail delivery, e-transcript delivery, PDF, and ASCII files, our office offers a conference room and wireless internet connection at no additional charge.
When you are ready to schedule your next deposition, please consider calling our office. We are committed to providing our clients with service of the highest quality using the best equipment available. We are ready, willing, and able to fulfill your expectations for all of your court reporting needs.
Janet McBride Court Reporting
1503 Goodwin Rd Ste 201
Ruston, LA 71270
© 2023 Janet McBride Court Reporting. All Rights Reserved.