Dependable Court Reporting Services
---
About Janet McBride Court Reporting
---
Janet McBride Court Reporting is conveniently located in Ruston, LA. Our reporters are certified by the State of Louisiana and offer extensive experience in court reporting and related fields.
At Janet McBride Court Reporting, it is our goal to provide efficient, reliable, and competitive services using the latest recording and transcription technology. We strive to accommodate your schedule, and we understand the importance of a timely and accurate verbatim transcript.
That is our offer and promise to you. We look forward to serving you in the future.
Janet McBride has 25 years of experience working in the legal field. Her experience includes working as a legal secretary and as an administrative assistant and victim / witness coordinator for the Second Judicial District Court.
Prior to her work in the legal area, she was a medical transcriptionist for many years. The knowledge gained through her past work experiences, along with her Court Reporter Certification for the State of Louisiana, allowed her to establish this firm.
She understands the importance of producing an accurate transcript in a timely manner, and it's her goal to provide you with the highest quality court reporting services.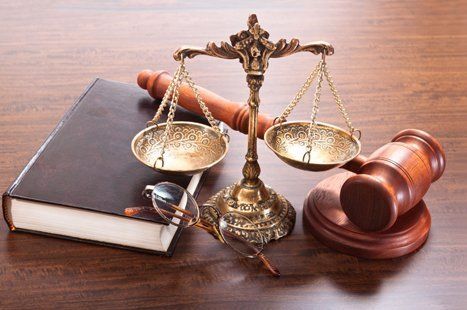 Cindy Colvin has 30 years of experience in the court reporting field before joining Janet McBride Court Reporting.
Previously a court reporter at the Fourth Judicial District Court, she has experience recording and transcribing both criminal and civil matters for attorneys and individuals.
She has also submitted her transcripts to both the Second Circuit and the Louisiana Supreme Court.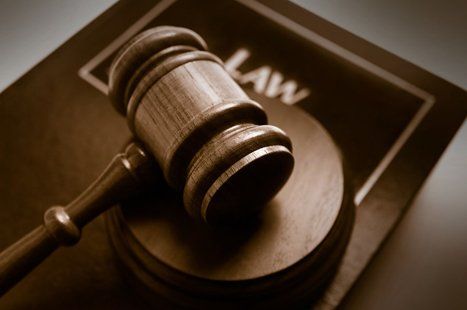 Janet McBride Court Reporting
1503 Goodwin Rd Ste 201
Ruston, LA 71270
© 2023 Janet McBride Court Reporting. All Rights Reserved.